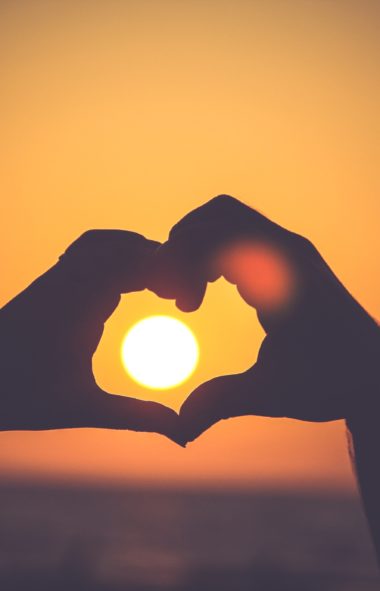 I love Eastgate Chiropractic
Everyone here makes me feel good; be it an amazing adjustment from Dr. Julie or Dr. Joe, or the welcoming smiles from the gals up front.  I look forward to my visits and always feel so much better after an adjustment!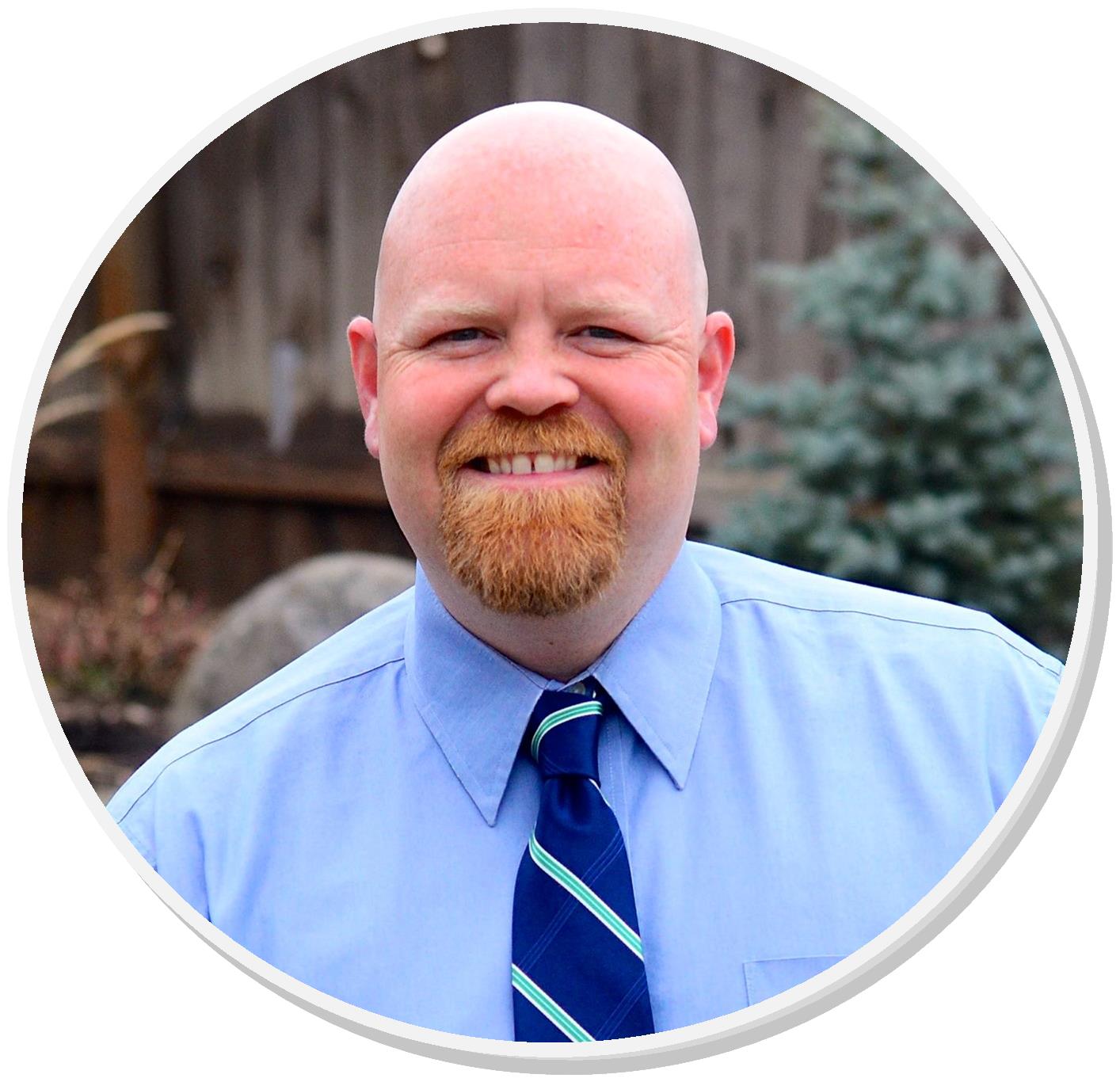 "For over five years, I had back and hip pain that affected my lower back and legs. I now feel like gold after an adjustment! I am extremely happy that I started.  My back feels so much better."
Beeg J.
"After eight months of pain, I came to Julie. I am now at 100 percent; it feels like I have a brand new body!  It's Wonderful! I can't say enough good things, and Julie is great!"
Jan S.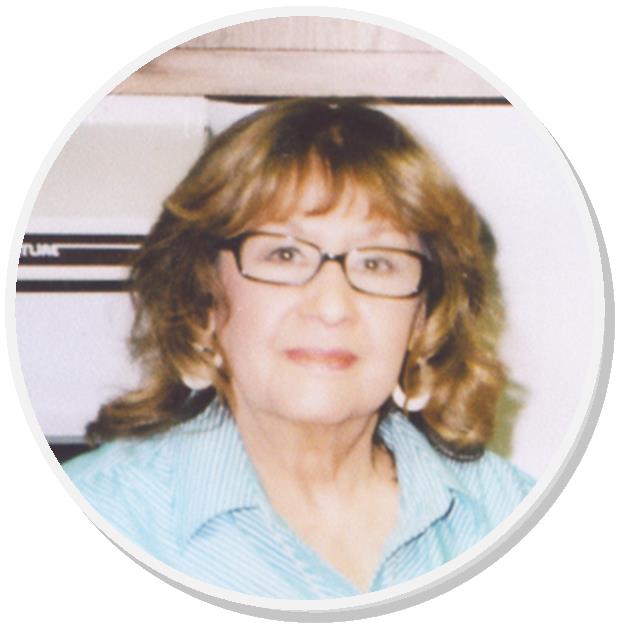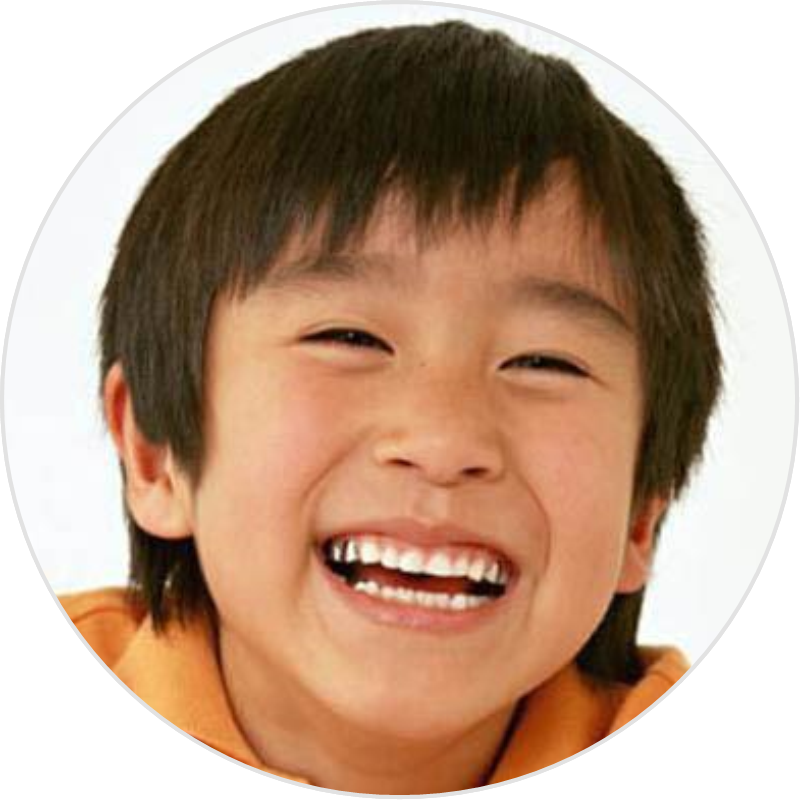 "My seven year old son could barely walk.  Dr. Joe adjusted his ankles, knees, hips, back, and gave us exercises to do to get his strength back.  Within the first week he was walking so much better."
Stephanie C.